Powered By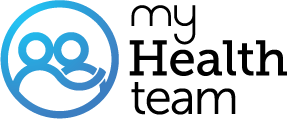 Real members of myALZteam have posted questions and answers that support our community guidelines, and should not be taken as medical advice. Looking for the latest medically reviewed content by doctors and experts?
Visit our resource section.
Has Anyone Had Experience With Hemorrhagic Stroke Resulting From Weakening Blood Vessels In The Brain Connected With Alzheimer's?

My husband has had 2 subsequent episodes of facial droop and slurring which the doctor says are seizures resulting from the initial stroke. I'm wondering if these seizures are the new normal.
Join today!
Start meeting others who understand