Powered By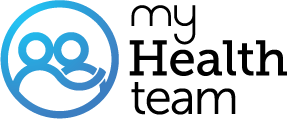 I Have Read In A Barbara Karnes Booklet That When The Patient's Eyes Become Glassy And Teary, That Person Is Within Days Of Passing.
A myALZteam Member
I am wondering if this information applies to Alzheimer's patients.
His eyes are half open. He eats and drinks about 50% of what he consumed previously. He has some motor control and can get from one room to another with a walker.
Thank you, that is interesting. I have not heard of that occuring. Thank you for your response.
My dad list the eye iris color. It turned gray. Praying for you. Hugs
Join today!
Start meeting others who understand