Powered By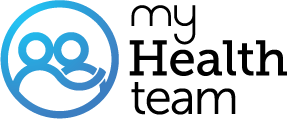 What Do You Do When A Hypersexual Husband With Dementia Wants To Make Love Every Day?
A myALZteam Member
I stay so busy with household chores, taking care of him and the yardwork that im just not interested.
Thank you so very much for this information🤗
Hypersexuality was my husband's most troubling symptom. He had an appetite that wouldn't quit! That was bad enough because it was directed at me and I am 74 and not interested in a second honeymoon. Soon he started being sexually inappropriate (verbal and exposing himself) with staff members. He also was verbally inappropriate with family members. He was put on Premarin and that took care of his hypersexuality.
Join today!
Start meeting others who understand