Powered By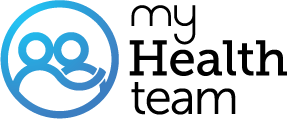 How Do I Get Her To Take A Shower, She Thinks She Does?
A myALZteam Member
This is the biggest drawback with husband. Refuses. He feels he just took one. Very upsetting when 10 days pass. I do keep a calendar in the bathroom but he says I'm lying. If only someone had the answers.😓
I have ALZ. We hate to shower. We don't like to be cold, or the process. Write on a wall calendar that she showered, show her.
Join today!
Start meeting others who understand