Powered By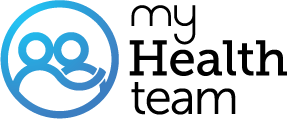 What Is The Difference Between Assisted Living And Long Term Care? In My Mind Those Are 2 Separate Situations.
A myALZteam Member
I thought assisted living is NOT 24 hour care. Whereas long term care involves 24 hour care.
That helps a lot. Thanks Richard10. I didn't know about the medication situation. That is something my husband would definitely need.
Assisted Living is lower level of nursing and staff than LTC or Memory Care. The latter MUST have RNS, LPNS and a higher ratio of personnel per patient. Assisted living let's patient control their meds, LTC a nurse MUST dispense drugs. I hope this helps.
Helps a lot. My husband can do some things for himself, but he likes to try to "elope" (as my daughter puts it).
Join today!
Start meeting others who understand